Recently, Mega Phase Technology, a well-known leader of 3D camera, has announced the completion of tens of millions in Series A founding round, with exclusively invested from Northern Light Venture Capital. This move will further accelerate Mega Phase Technology expanding lay out in 3D vision industry and promote the wide application of 3D vision technology around the world.
Founded in 2014, Mega Phase Technology is headquartered in Zhangjiang, Shanghai, with branches in Shenzhen, Suzhou, and Chengdu. It is a well-known industrial-grade 3D camera hardware manufacturer, a national-level high-tech enterprise, also the 3D group leader of standard committee of the China Machine Vision Industry Alliance, and the member of European Machine Vision Association. As the first company in China to successfully apply the phase-shifting structure light technology to the online inspection of industrial assembly lines, Mega Phase Technology has achieved continuous innovation, iteration and continuous operation for eight years. Ranked in the forefront of the industry and become a recognized industry benchmark in this field.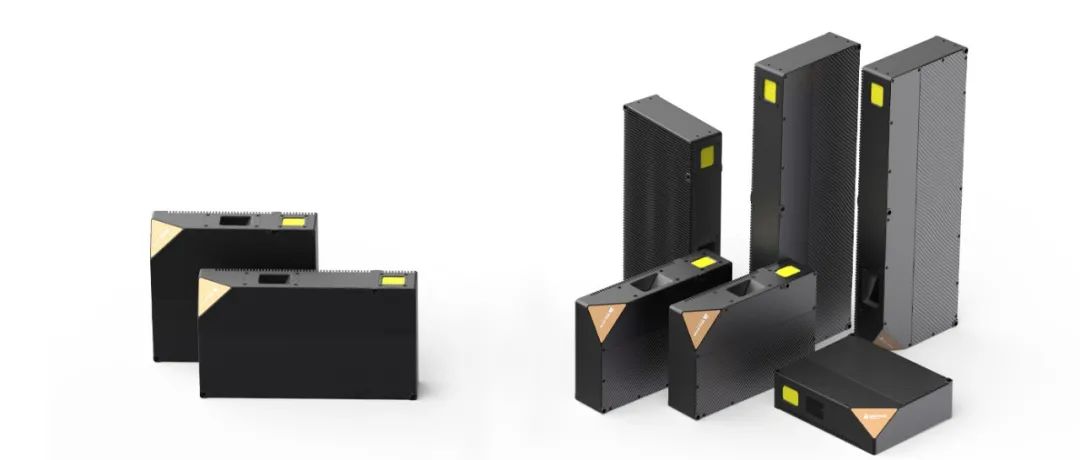 The Sizector® 3D camera is the mian product of Mega Phase Technology. Different from the common PC-BASED opensource structure light solutions on the market, the Sizector® 3D camera can complete complicated structured light shooting control and calculation within the hardware, and directly output high-quality 3D point cloud data. Combined with all-round in-depth self-research of optics, mechanics, electronics, software, and algorithms and continuous optimization for many years, Sizector® 3D cameras have been significantly ahead of other similar products in terms of speed and accuracy: the maximum full-cycle frame rate is 47FPS, and the maximum full-cycle dot rate is 63.81MPts/s, and the area repeatability is up to 50 nanometers, while similar products are generally at the micron level.
With the product definition that meets the needs of industrial inspection and the performance advantages, Sizector® 3D camera has become a phenomenon-level star product in China's machine vision industry. At present, Mega Phase Technology has launched 5 series with 16 models, which are widely used in dimension measurement, defect inspection, robot positioning guidance and other application scenarios, users are all over the consumer electronics, new energy, communications, aerospace, semiconductor, automobile manufacturing, nuclear industry and other industries. In 2022, Mega Phase Technology is expected to launch a variety of new products to fill the gap in the industry.
Since its establishment, Mega Phase Technology has always adhered to the mission of creating value through innovation, and committed to creating advanced and practical products for the industry down-to-earth. The Northern Lights Venture Capital investment will accelerate our progress. After the financing, Mega Phase Technology will further increase investment in R&D, expand its business layout, and strive to bring more, better, stronger and more innovative machine vision products to the manufacturing industry, and build a world-class 3D machine vision brand.