Chengdu and Suzhou offices of Mega Phase Technology have a grand opening On February 23, 2022. The establishment of the two new offices is aimed to actively responding to the needs of users in Southwest and East China, providing users with more timely sales, product application support and technical training services. So far, Mega Phase Technology has formed a business layout in East China, South China, Southwest and other key regions with Shanghai headquarters and offices in Shenzhen, Chengdu and Suzhou.We believe that offices will leverage local advantages and promote the cutting edge 3D vision technology represented by the Sizector® 3D camera to create value for more users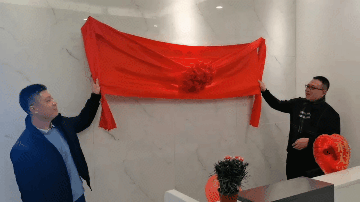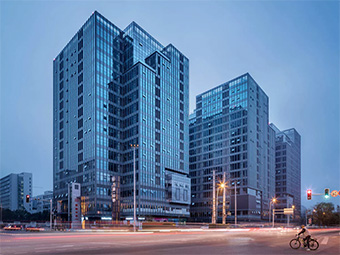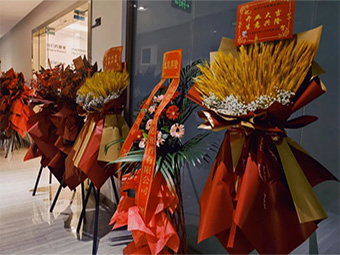 Address
Room 501, Building 3, Wanhe Center, No.1501 Riyue Avenue, Qingyang District, Chengdu, Sichuan, China
Contact Us
Contact Sales: +86 199 2109 3166
Tel: +86 28 8556 0700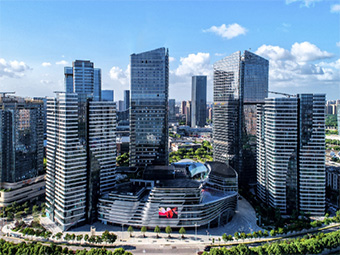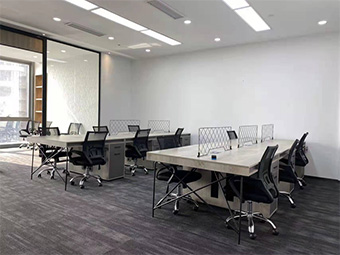 Address
Room 1010, Building 4, Fenglong City Life Plaza, No. 788 Zhongyuan Road,
Suzhou Industrial Park, Jiangsu,China
Contact Us
Contact Sales: +86 199 2109 3166
Tel: +86 512 6510 9282
Mega Phase About Us
Mega Phase Technology, located in Shanghai Zhangjiang Hi-Tech Park, is a well-known industrial 3D camera manufacturer in the industry, the 3D group leader of CMVU Standardization Committee and National High-tech Enterprise. The company has advanced technology development and management experience. Since its establishment, the company has made remarkable achievements in technology research and development, and has a number of invention, utility model and software copyright patents.
"Innovation Creates Value". Mega Phase technology is committed to promoting the overall upgrading of the industry and creating a world-class industrial 3D visual brand through advanced technology and outstanding 3D vision products.